News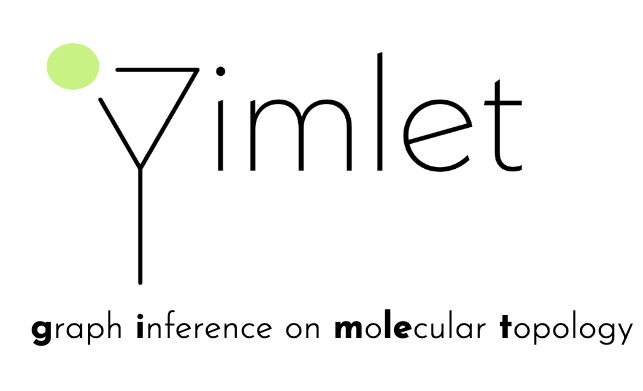 Yuanqing Wang (MSKCC) will talk about his ongoing work on applying machine learning techniques for fast prediction of atomic charges on Oct 14 at 1 pm (ET).
---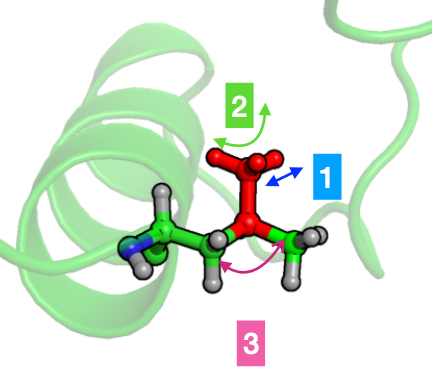 Falk Hoffmann will give a webinar on Sep 20 at 11 am (EDT) about his recent study on methyl group dynamics in amino acid side-chains using MD simulations and NMR relaxation rates
---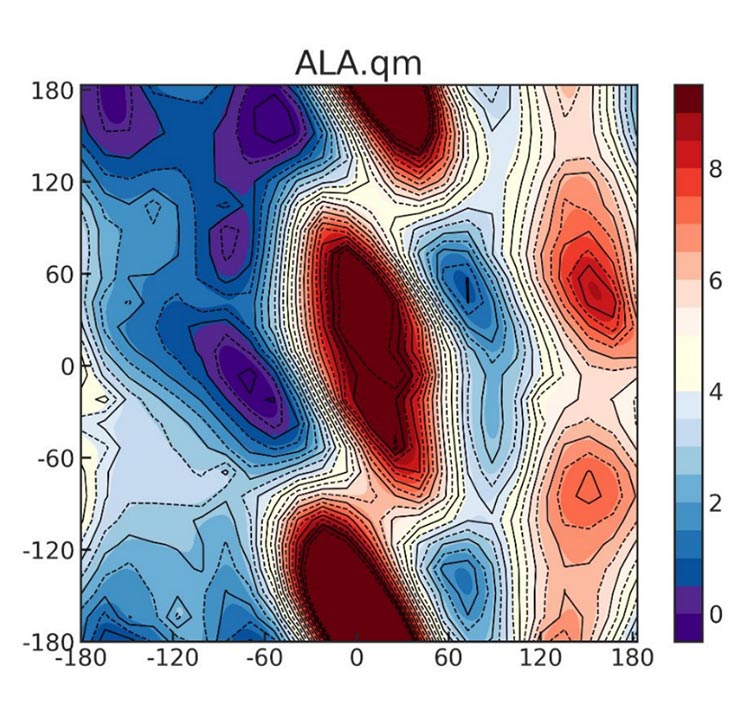 Chuan Tian presents his work on the latest version of Amber force field (ff19SB) at 1 pm (ET) on Sep 12
---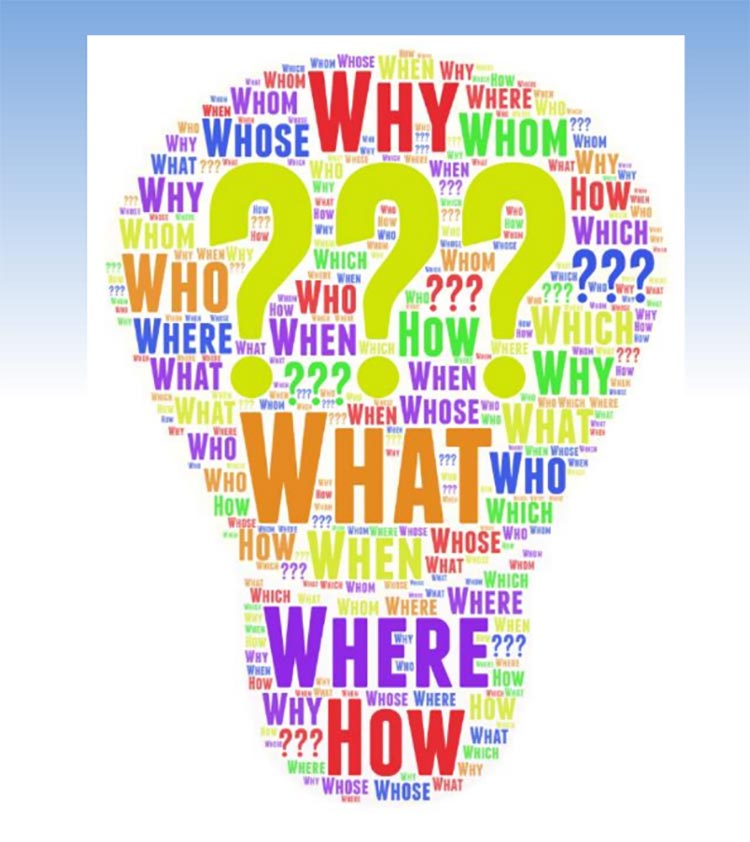 Pankaj R. Daga will give a talk at UC Irvine on Sep 13 at 11 am (PT) about importance of data curation in the age of AI
---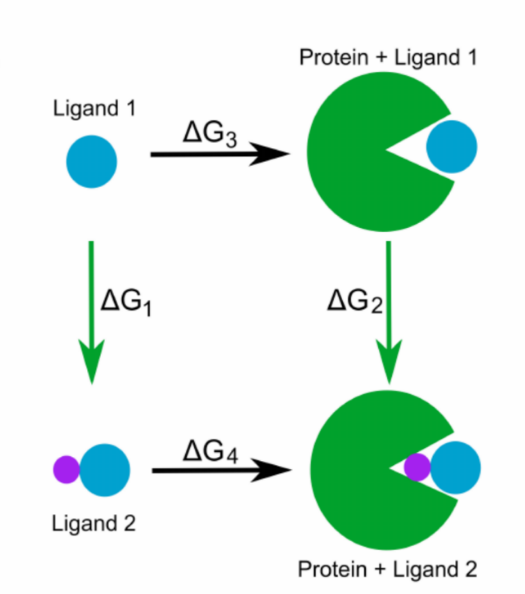 Vytautas Gapsys will give a talk at UC Irvine on Aug 21 at 11 am (PT) on his work on binding free energy calculations.
---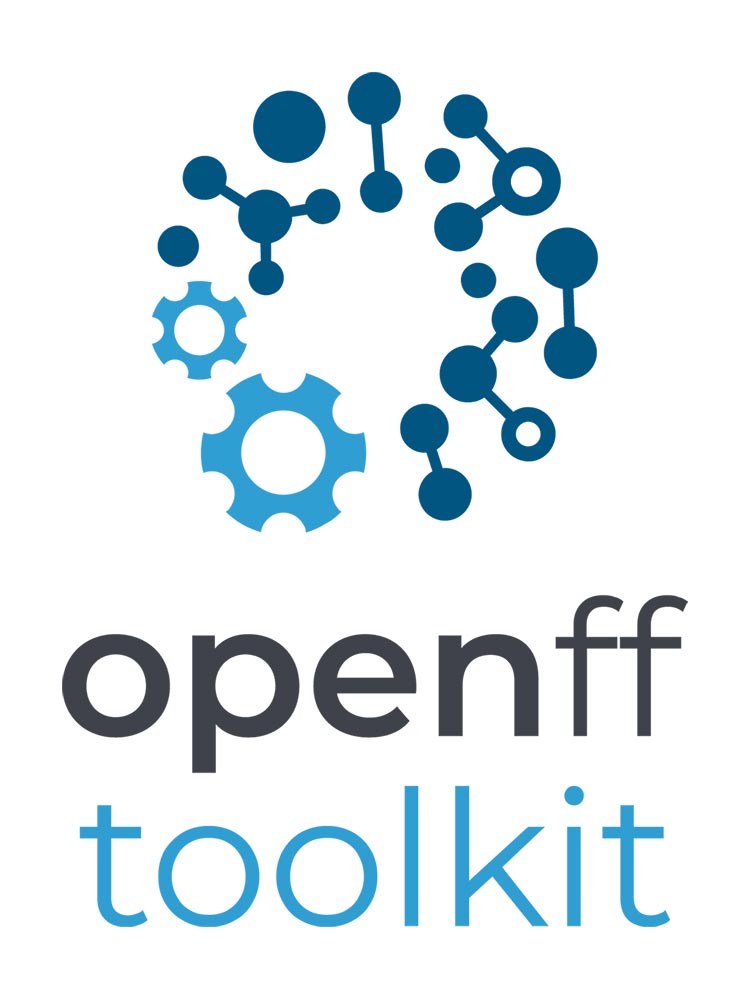 Major OFF Toolkit milestone, adding support for implicit solvation.
---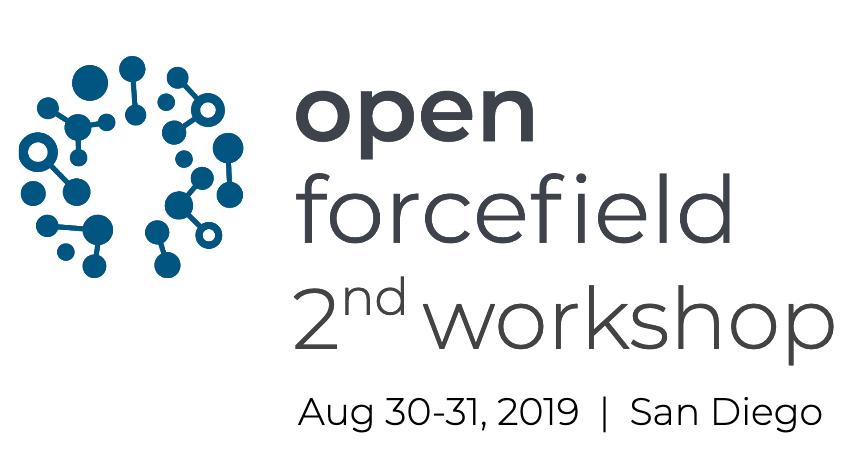 Second Open Force Field Consortium Workshop in San Diego, August 30-31 (Sep 1), 2019.
---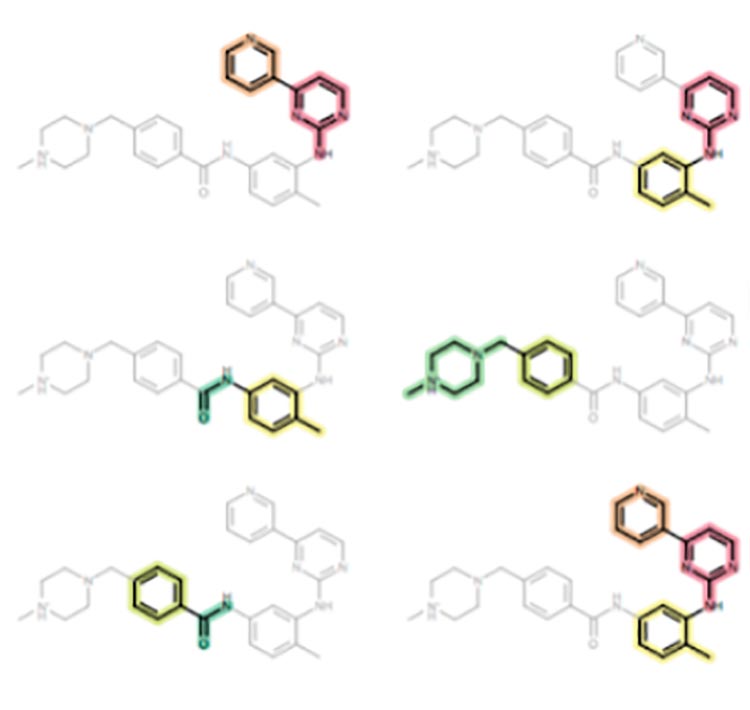 Chaya Stern gives a webinar about her work done on molecular fragmentation and torsion drive pipeline on Jun 4 at 11 am (EDT)
---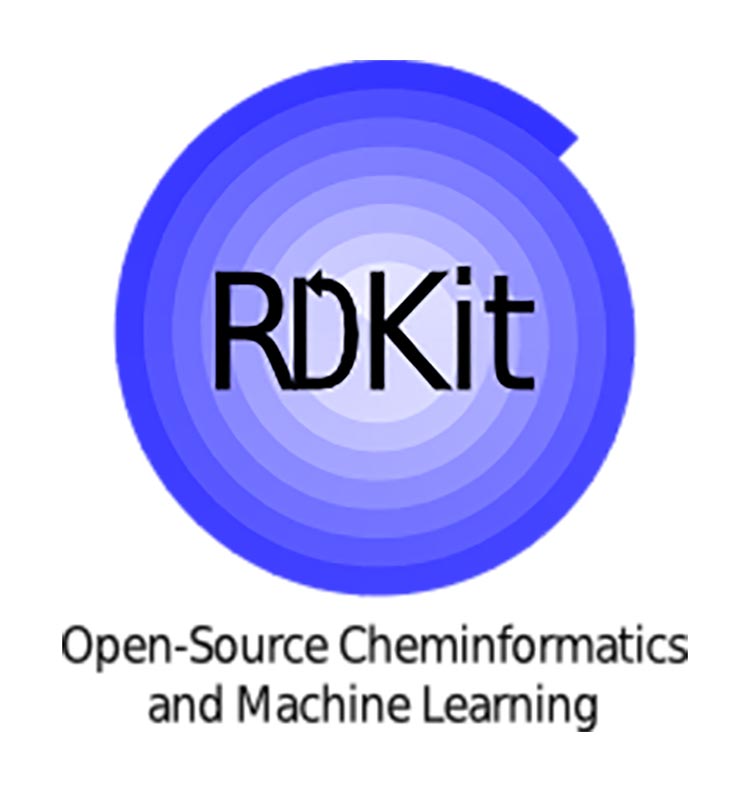 Release of major new toolkit version, with open-source cheminformatics support.
---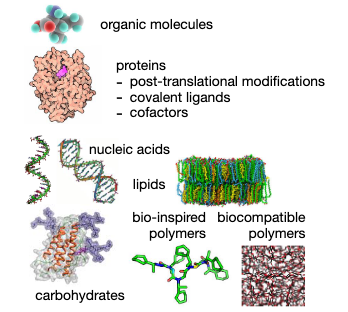 The Open Force Field Initiative has applied for NIH R&D funding to produce modern toolkits and high-quality biomolecular force fields to model complex heterogeneous biomolecular systems
---