News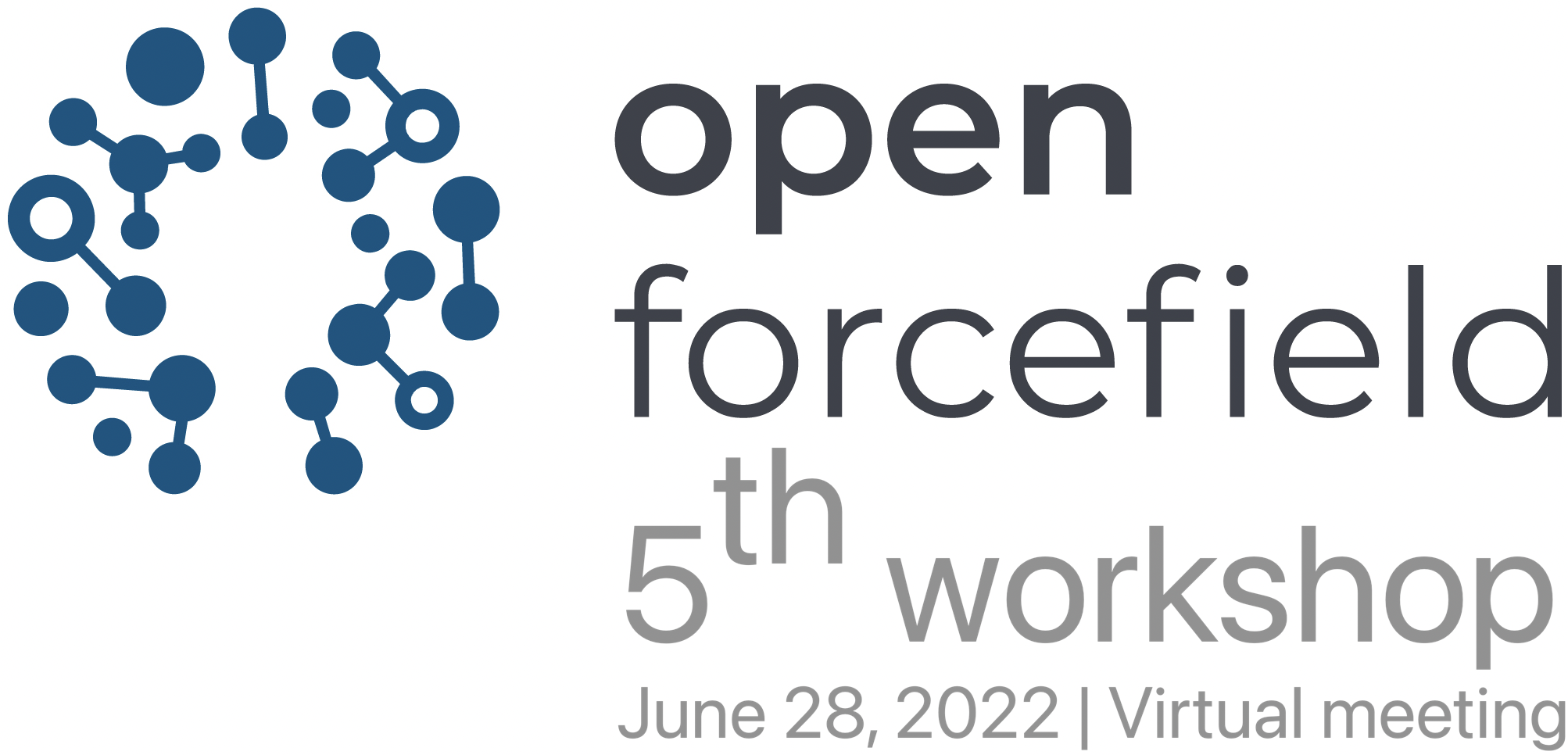 The Fifth Open Force Field Workshop (virtual) held on June 28, 2022
---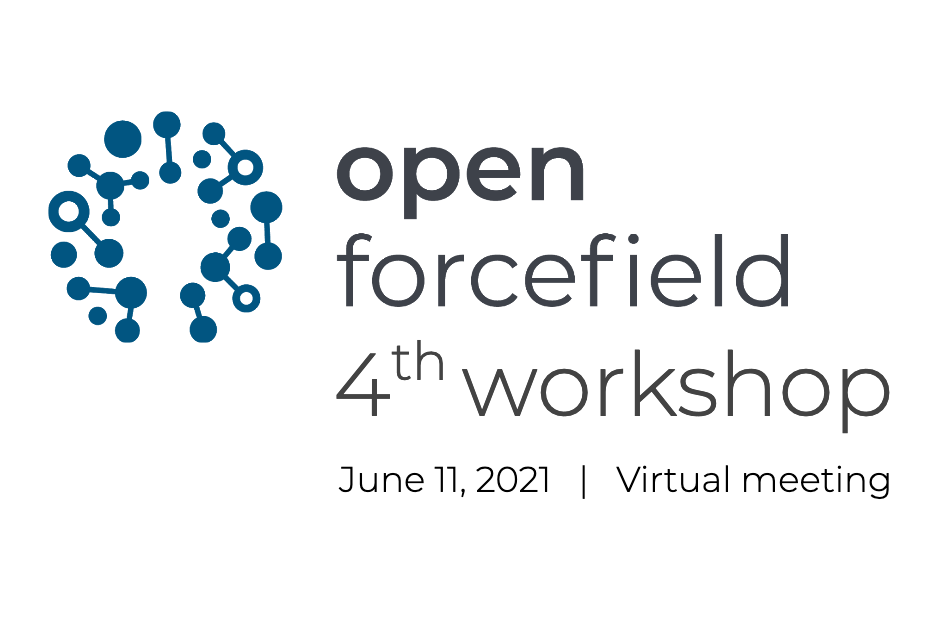 The follow-up workshops to our annual meeting held in June
---
The OpenFF team is proud to announce our first nonbonded-refit force field.
---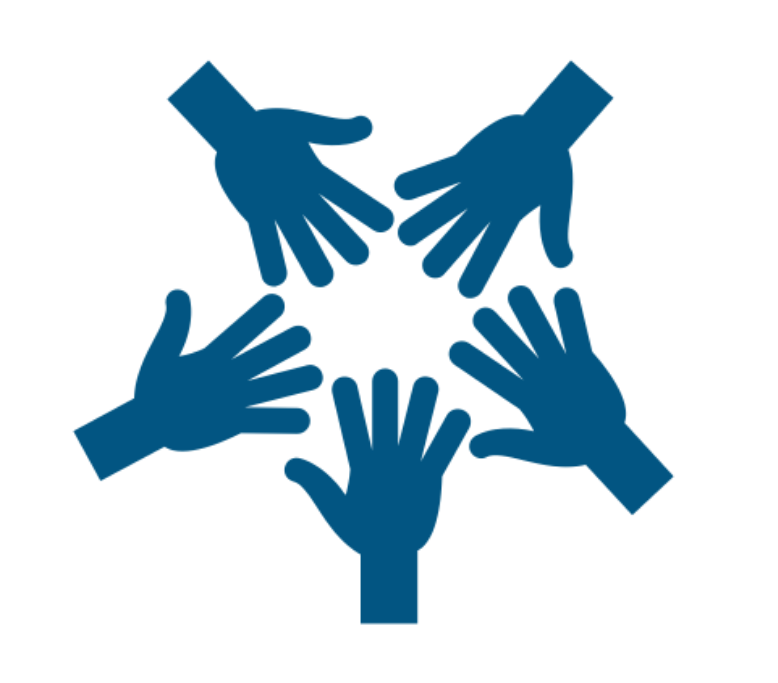 The OpenFF team welcomes several new members and says goodbye to a few old ones.
---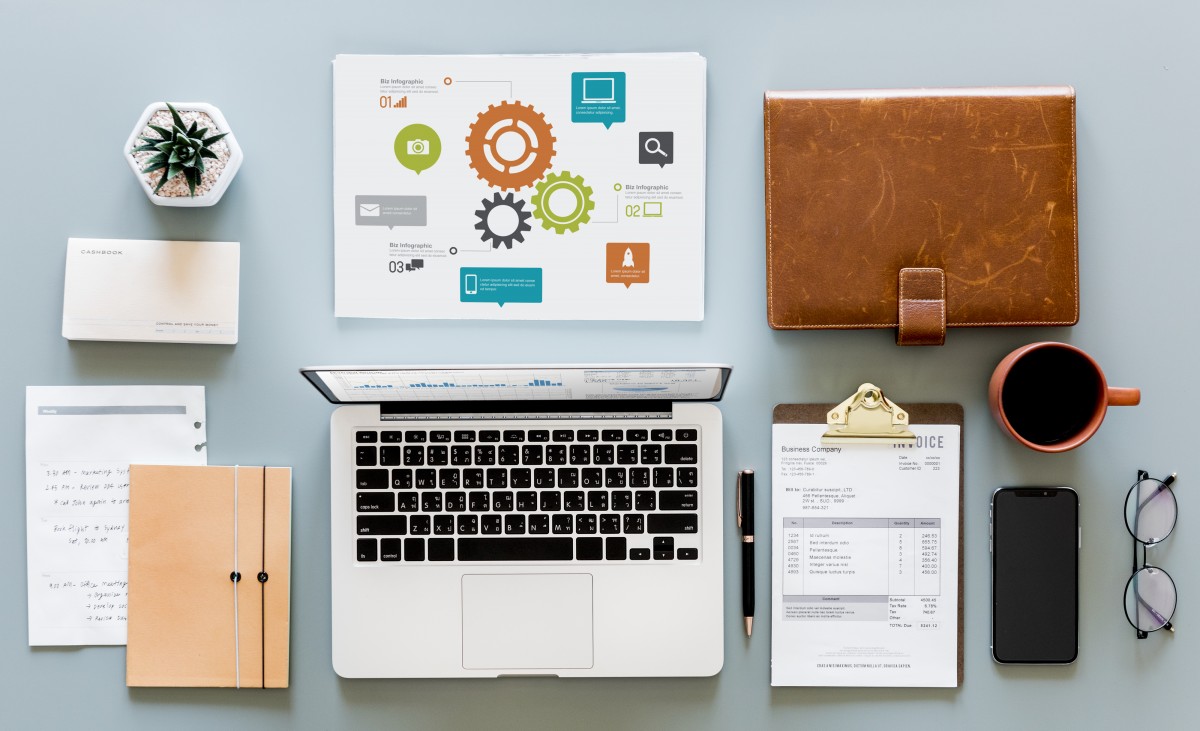 The Cole group and the Open Force Field Initiative support applicants to the Marie Cure Global Postdoctoral Fellowships
---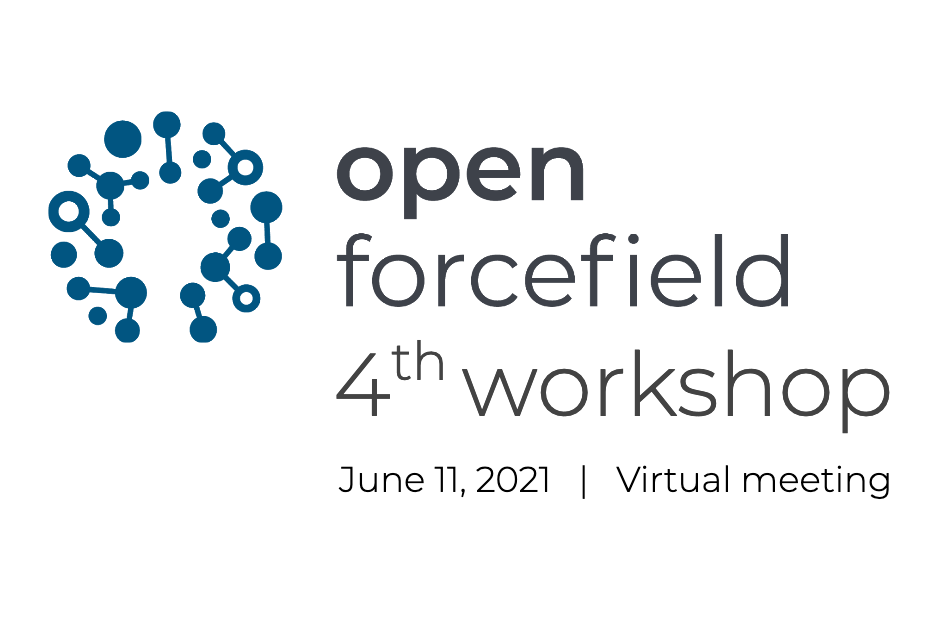 The Fourth Open Force Field Workshop (virtual) held on June 11, 2021
---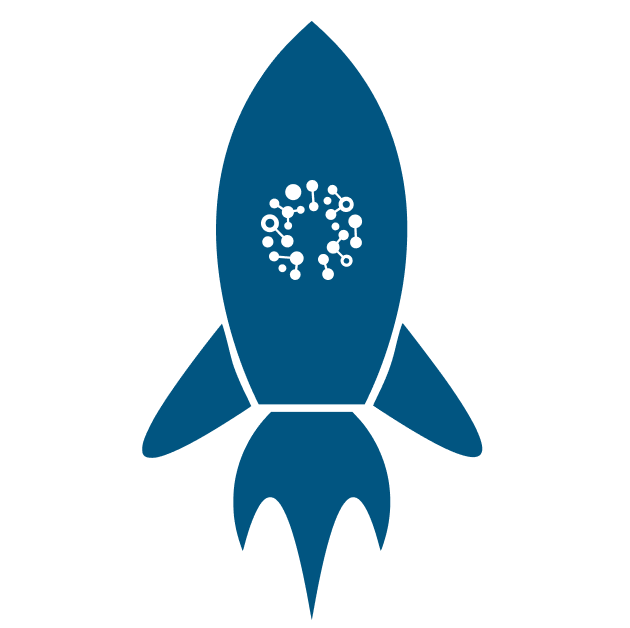 Announcing two new releases! Posted on 27 Oct 2020 by David Mobley, Karmen Condic-Jurkic
Open Force Field Initiative releases the latest Parsley update (OpenFF-1.3.0) and OpenFF Toolkit version 0.8.0.
---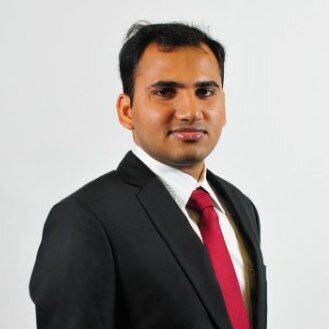 Welcome, Pavan! Posted on 18 Sep 2020 by Karmen Čondić-Jurkić
We are excited to welcome Pavan Kumar Behara to our team!
---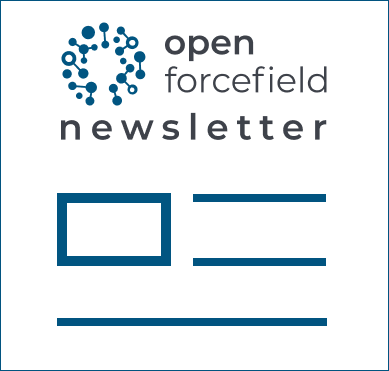 This is the first quarterly Open Force Field Newsletter released as a double issue for Q2 and Q3 2020.
---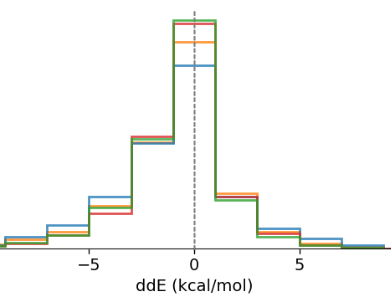 Force Field benchmark on small molecule energies and geometries.
---